Michigan's Water Experts
Delivering safe and effective water systems for your home or business
We offer comprehensive water treatment solutions that create safe, healthy, soft water for your home or business.
Get Your Quote
Michigan's Water Experts
Personalized solutions for your home's or business's water treatment needs
We have a variety of filtration systems to fit your water treatment needs.
Request Your Quote
Request Service
Water Analysis
"*" indicates required fields
Pure Water Works has services for your home and business.
Our water specialists are ready to help you solve your common water issues with our extensive services.
ABOUT US
Pure Water Works is your trusted partner
We help local Michigan families ensure access to great tasting, healthy, soft water so they can live healthier lives and enjoy cleaner homes.
Learn More
Why Choose Pure Water Works
Whole house water treatment and water softener solutions for high-quality drinking water and soft water for your home and your business.
All of our products are covered by the Advantage Warranty. Backed by a solid cash reserve, our standard warranty exceeds other companies' best warranties. We even offer the "Perfect 10 Warranty" which is an optional warranty which extends the electronics equipment of your warranty to a total of 10 years. See your dealer for details.
We use our State Certified Lab to provide the best results and recommendations to enhance your water. This means that your water is going through a detailed analysis, and our diagnostics and solutions are specific to what your home or business needs.
Pure Water Works has locations in Northern and Southeast Michigan for residential work. We also service commercial and industrial customers across the country.
A history of impact and expertise in Michigan
Our water specialists are ready to help you solve your water issues with our years of experience and custom services.
Customers with cleaner and safer water in Michigan
We are there for our customers day after day, and year after year to bring them cleaner, safer water they can trust.
Gallons of clean and safe water filtered every day
Our water filtration systems help remove contaminants, help your water taste better, and most importantly – keeps your family healthy.
Certified Lab results from our state of the art lab
The recommendations we provide for your home or business are customized to the needs shown by your water test from our state certified lab.
Helping you live healthier lives and enjoy peace of mind.
---
We help local Northern Michigan families ensure access to great tasting, healthy, soft water so they can live healthier lives and enjoy cleaner homes.
Get Your Free Water Assessment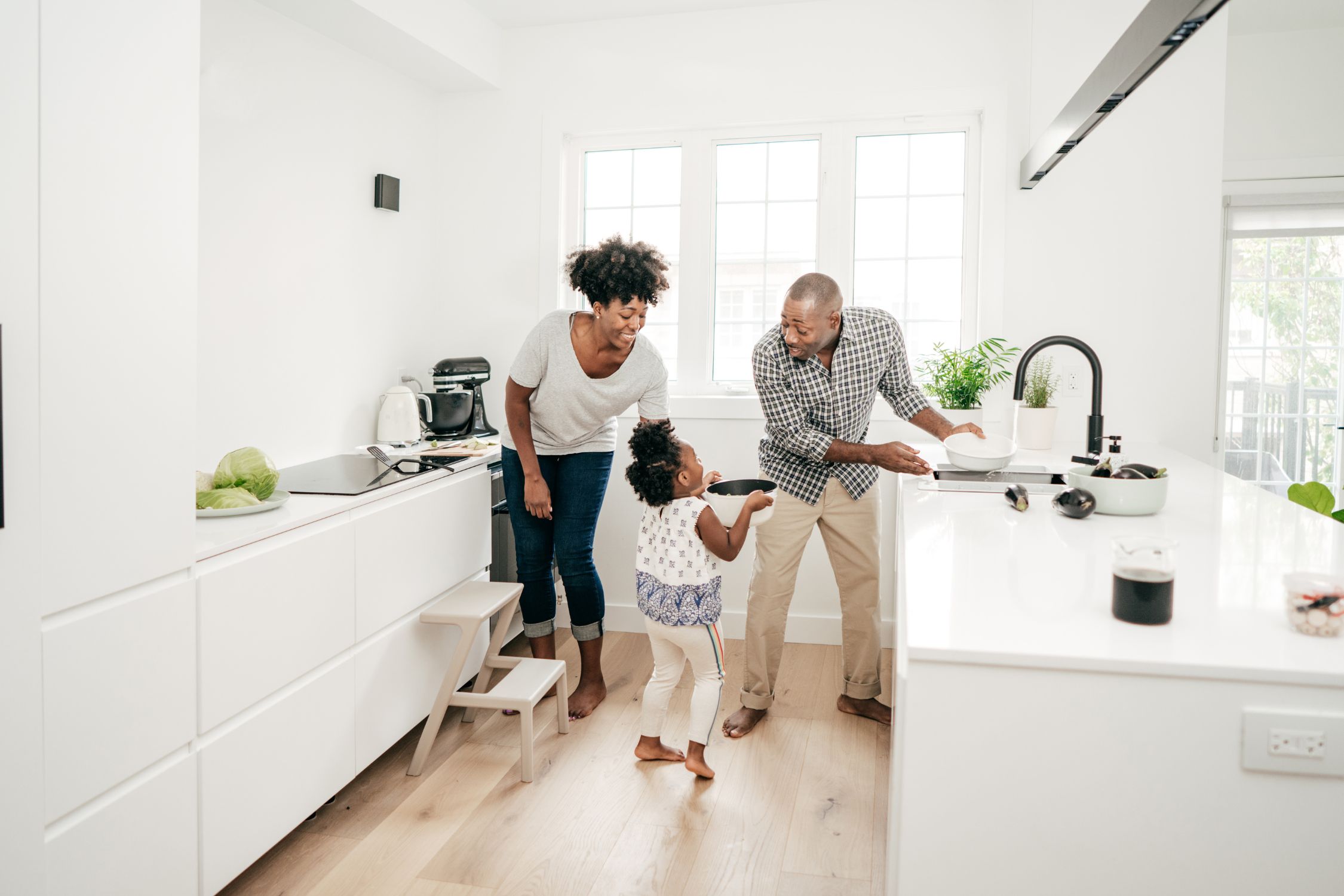 Reviews
"Water Specialist Mike M. came to our house near Grayling and was wonderful. His thoroughness in diagnosing our issues and testing our water and then laying out the solutions was outstanding. I highly recommend Mike and Pure Water Works. I'm very pleased. Thank you Mike!"
– Joe H
"Amazing water. Best in the tri County area. Don't get water anywhere else. Do you value your health and your life? Drink PWW high quality H20 only! "
– Terry M.
"Adam showed as promised in the time window Pure Water had indicated. These two guys were AWESOME. They drained both of our water heaters to ensure there was no lingering bacteria causing the sulfur smell. To say they went above and beyond would be an understatement. Many thanks to their efforts! We no longer have issues with the water taste, smell and have white clothes that are still white after washing. I cannot recommend this company enough. If you are in need of a quality solution to an existing water issue, these are your guys."
– Jim S.
"Sean came over to walk us through all we need to know about our new softener, but went above and beyond to teach us so much more about the overall water system in our home. We are new homeowners here and Sean gave us so much valuable info. and we are incredibly thankful for his time and knowledge. Thank you Sean, you're so good at what you do!"
– Gayla W.
"Adam installed our new water system today and he was OUTSTANDING!! He went above and beyond to make sure that he placed the system in the perfect location, even though it meant more work for him. He stayed overtime and was friendly and professional!! We are beyond excited to finally enjoy our water and get rid of the rust!!! Thank you Adam!!"
– Cara
"Bill and his staff exceeded our expectations in the purchase of our replacement water softener. Water quality is far superior to what we had with another brand; we could taste and feel the difference immediately. Mike was very knowledgeable and went above and beyond in the installation and setup process. Would highly recommend!"
– Kathy
See More
Common Contaminants in Michigan
Hover over your city to see common contaminants in your area, and read more about them on the ewg.org website.
Proudly Serving
Traverse City, Kalkaska, Interlochen, Williamsburg, Leland, Northport, Suttons Bay, Glen Arbor, Empire, Frankfort, Petoskey, Charlevoix, Bellaire, Elk Rapids, Torch Lake, Fife Lake, Gaylord, Boyne City, Honor, Kingsley, Old Mission, & Kewadin counties.